Minnesota State Capital Building, St Paul Minnesota



Juia Koshuba's High School Yearbook Picture
First National Bank of St Paul.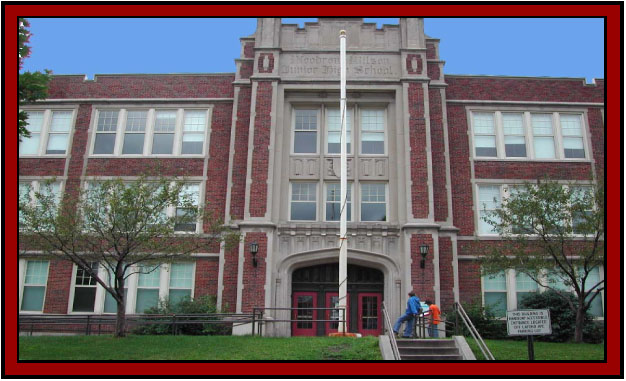 Wilson High School, formerly Wilson Junior High.
St Paul Public Library--my mother could get there on roller skates.
Montgomery Ward
The Ordway Theater,



My mother, Julia Koshuba Noznick, grew up in St Paul Minnesota in the 1920's and 1930's. She lived on Sherburne Ave, not too far from Downtown St Paul--in fact she and her brothers could roller skate there. Her father, John, owned Expert Window Washing Company in the 1920's and one of his clients was the First National Bank of St Paul. She attended Drew Elementary School, Wilson Junior High, now Wilson High School and graduated Mechanic Arts High School in 1937. Both Drew School and Mechanic Arts High School have been torn down. Her first job was working as a typist at Montgomery Wards, typing up catalog orders, Speed was highly valued at that job. Later she worked at Family Service, a social agency as a secretary. It was located on Court House Square, where the Ordway Theater stands today. The St Paul Public Library, one of her favorite places, was across the street.